Paintwork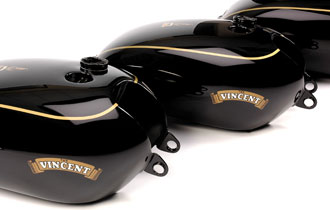 All types of different paint finishes can be applied.
Colour Matching Service.
Two Pack paint systems applied for a long lasting finish.
Candy Apples.
Metalflakes.
Metallics.
Pearlescents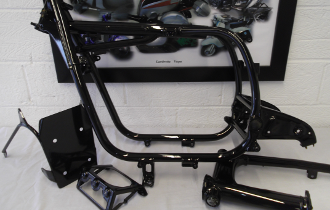 Powder coating is the process of applying dry paint to a part. 
It provides an attractive and durable finish offering excellent resistance to corrosion, heat, impact and abrasion. 
After powder coating the part is oven baked.
Ideal for frames, engine brackets etc.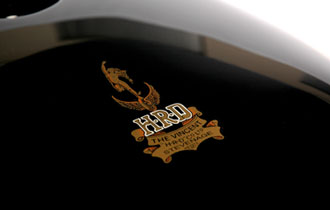 The process of transferring pictures or designs printed on specially prepared vinyl to materials such as glass and metal.
Stocks of popular decals or manufacture if required
Road and race decals
One off designs available